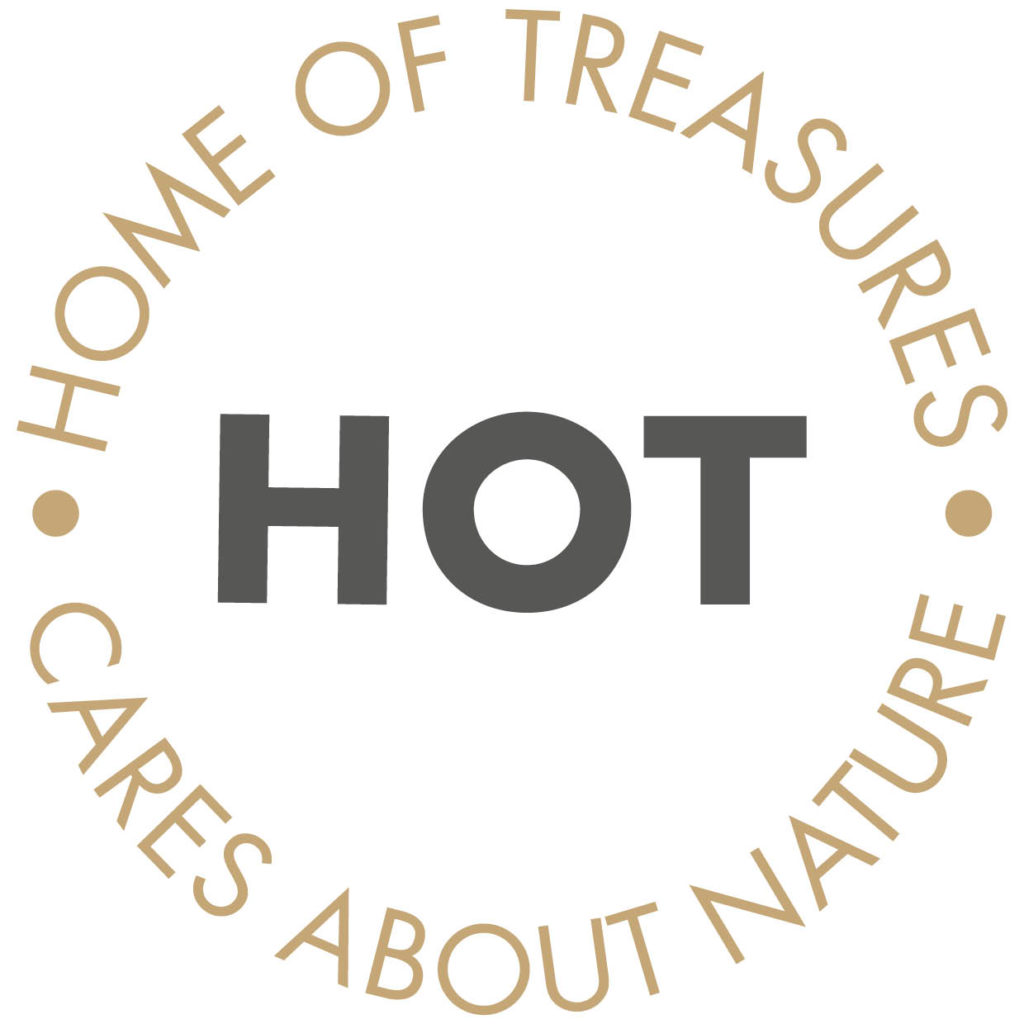 Campo Interieur & Advies start its own label: HOT Home of Treasures
DIEREN – With the introduction of its own label HOT Home of Treasures, Campo Interieur & Advies takes the next step in achieving a more sustainable interior design. Founder and director of the company located in Dieren, Jhon Campo, will officially introduce HOT Home of Treasures during design route GLUE in Amsterdam, taking place from 18-20 September 2020.
Campo has years of experience in the interior design industry. His own company specialises in rugs by leading brands such as Louis De Poortere, Kuatro Carpets and Ora Pronobis. "In addition, we are the exclusive importer of sustainable, natural products. I use the items made by those manufacturers to create my own products, which are marketed under the name HOT Home of Treasures."
Sustainable products
Campo visits his customers, primarily consisting of architects, interior designers, project designers and also home furnishings stores, from his base in Dieren. With this new brand, Campo also aims to serve that same target group. "We use sustainable raw materials and base materials to create gorgeous products, such as lamp shades, acoustic solutions and tapestries, but also a modular wall system."
Brands for which Campo Interieur & Advies is the exclusive distributor/reseller are Piñatex (natural textiles made from pineapple leaf fibres), Barktex (textiles made from tree barks), OceanSafe (biodegradable textiles with a cradle-to-cradle Gold certification) and Organoids (wallpaper, decorative panels and furniture panels made from organic materials such as Austrian Alpine grass, lavender and rose petals).
Also for fashion and art
"We can make a wide range of products with these materials, they could even be used in the fashion industry," Campo says. "With our company, we really want to focus on sustainable, ecological products. Not only do we seek to collaborate with product developers, but also with such parties as artists, because a variety of truly beautiful items can be created with these products. And that is what I would like to show, starting with Glue Amsterdam." Specifically for Glue, Campo collaborated with designers Irene van Ophoven and Heidi Long and artist Pascalle Hanegraaf. All three will create a unique design for HOT Home of Treasures.